#NEW CONVEYOR - "ATLANTIS SANYA" - CHINESE REPUBLIC
Getting started in February,2018!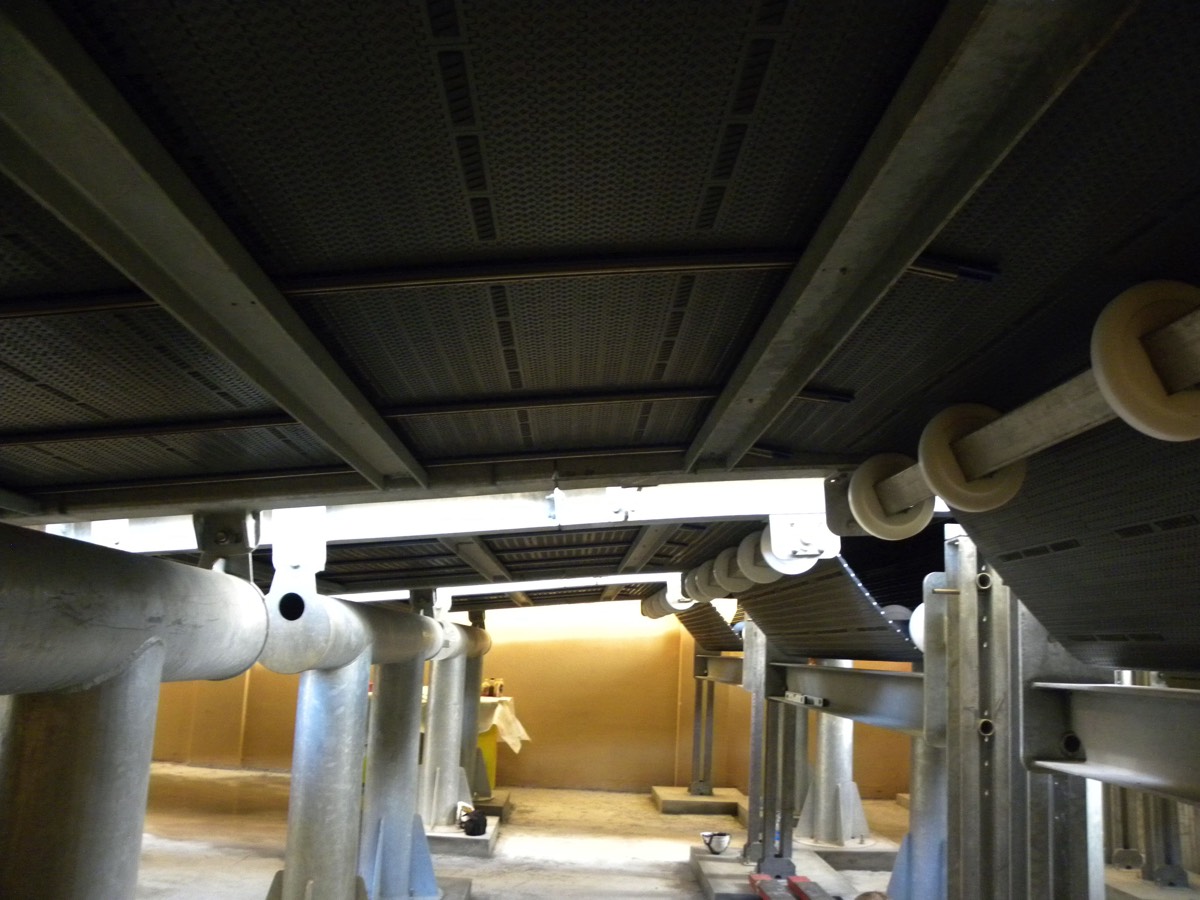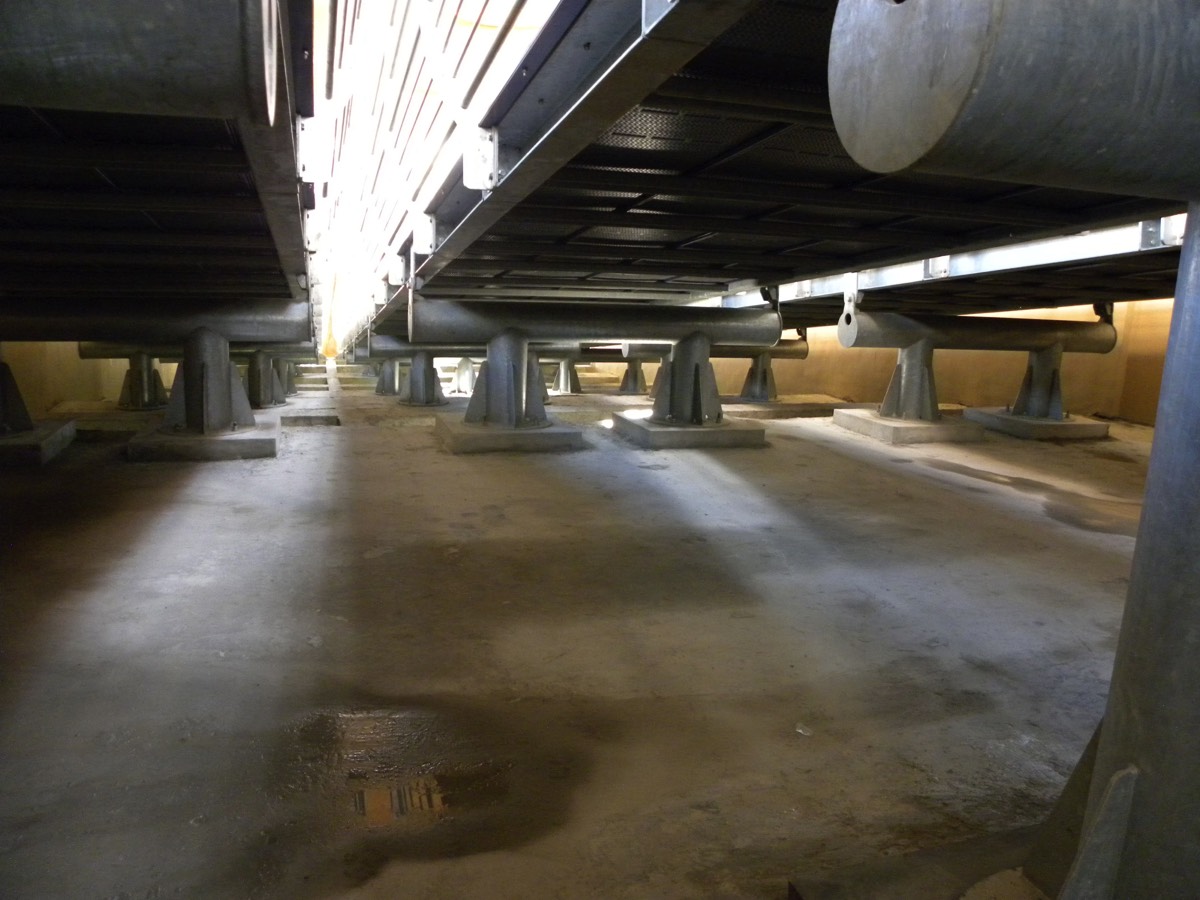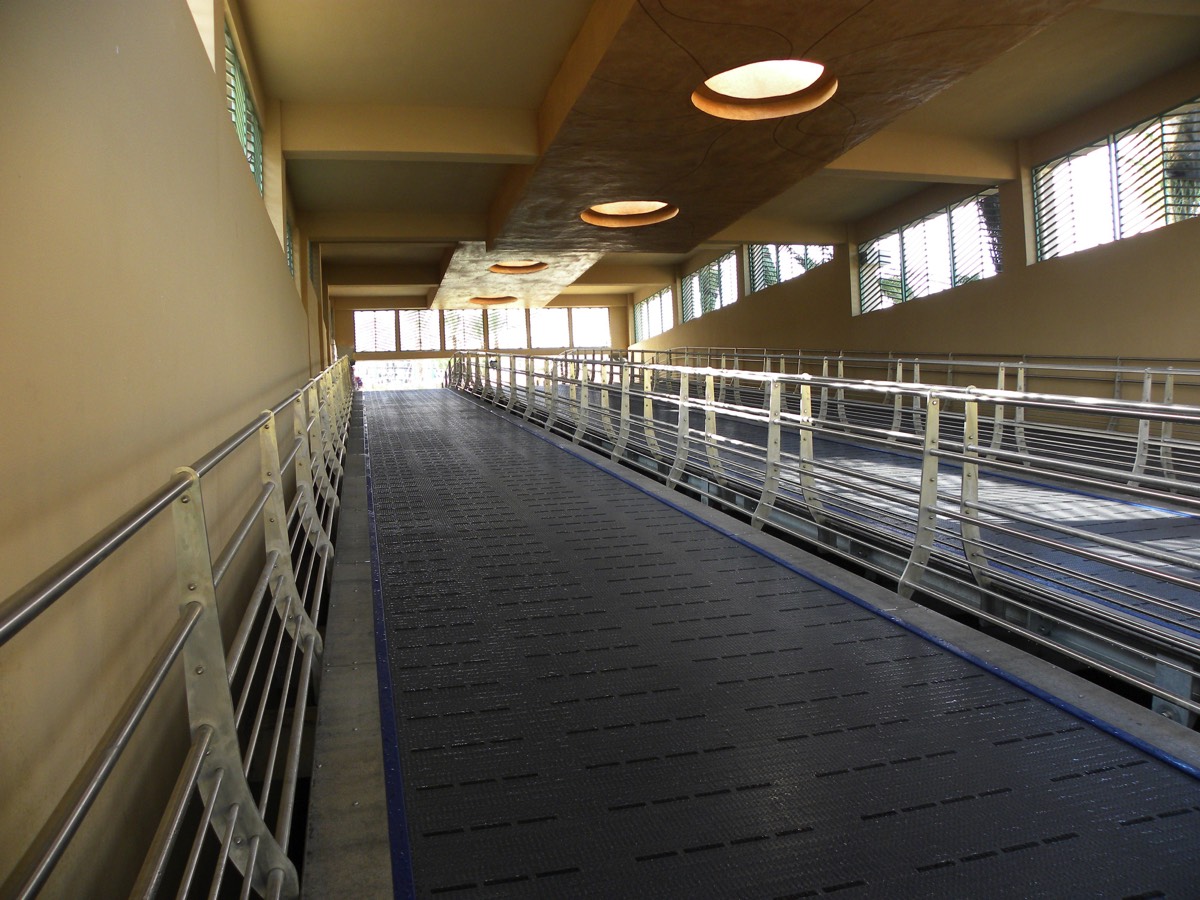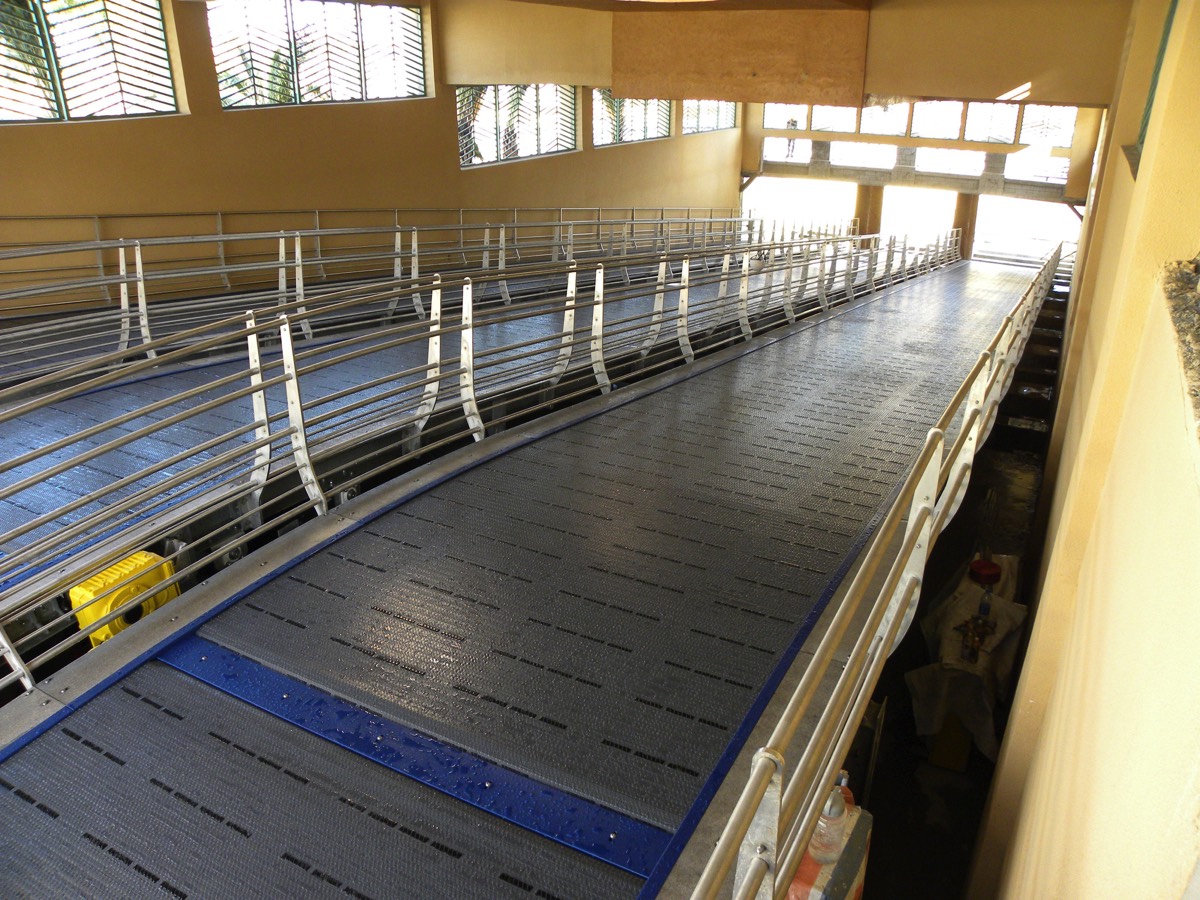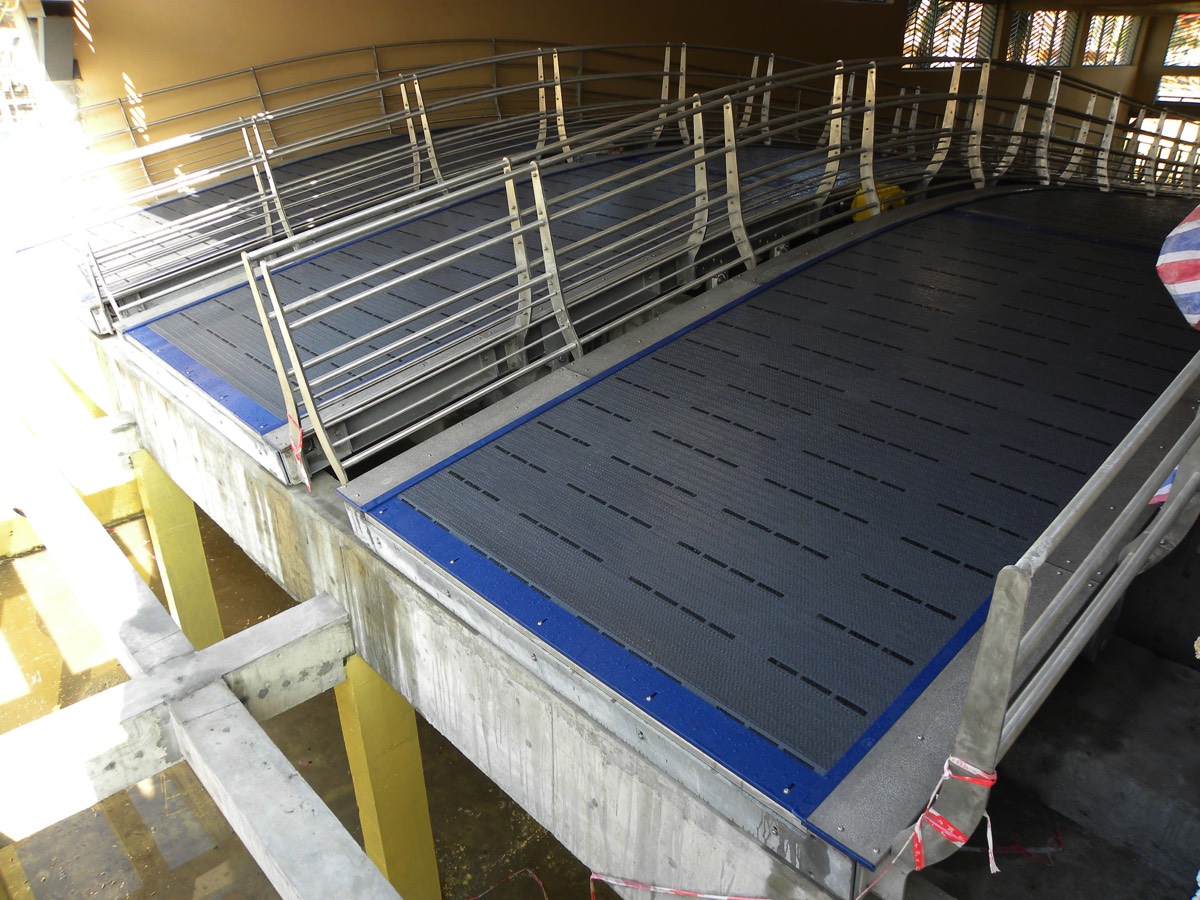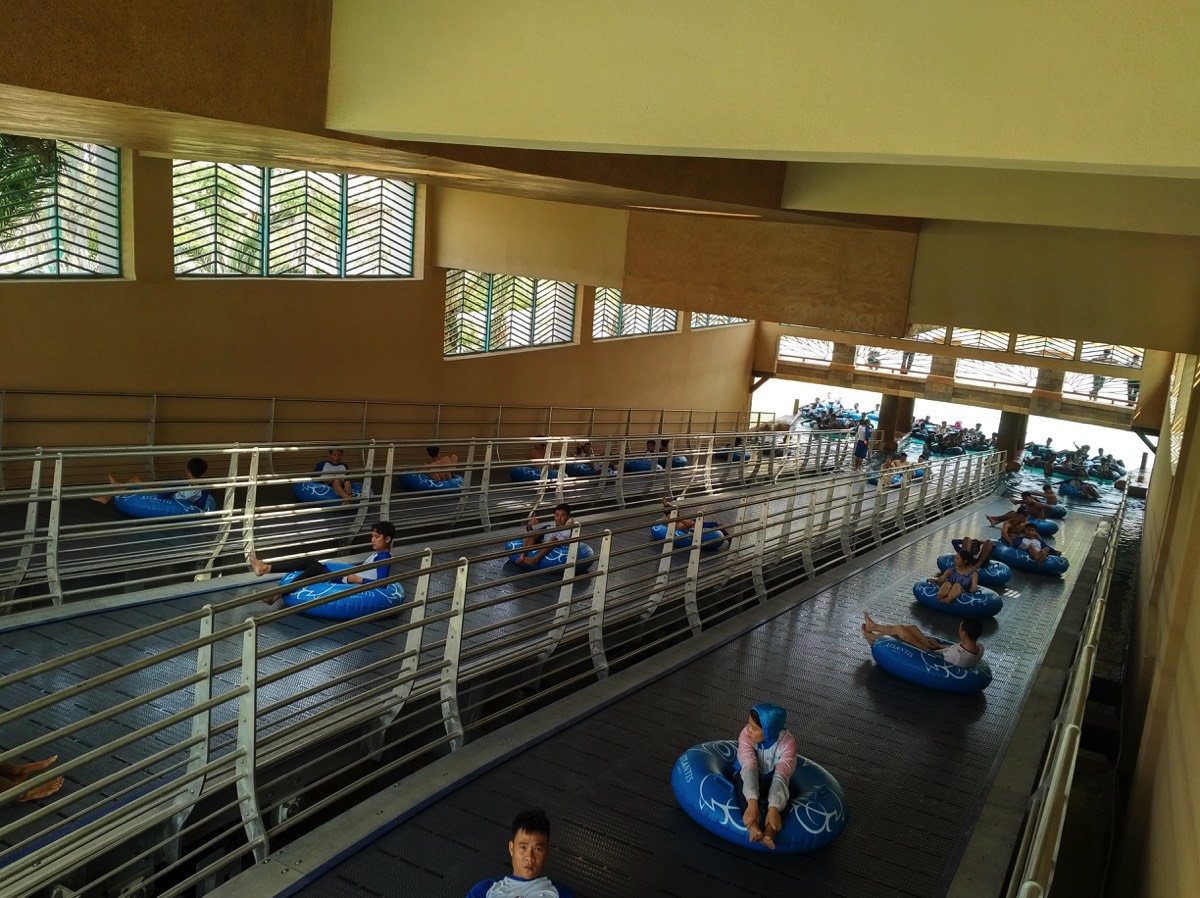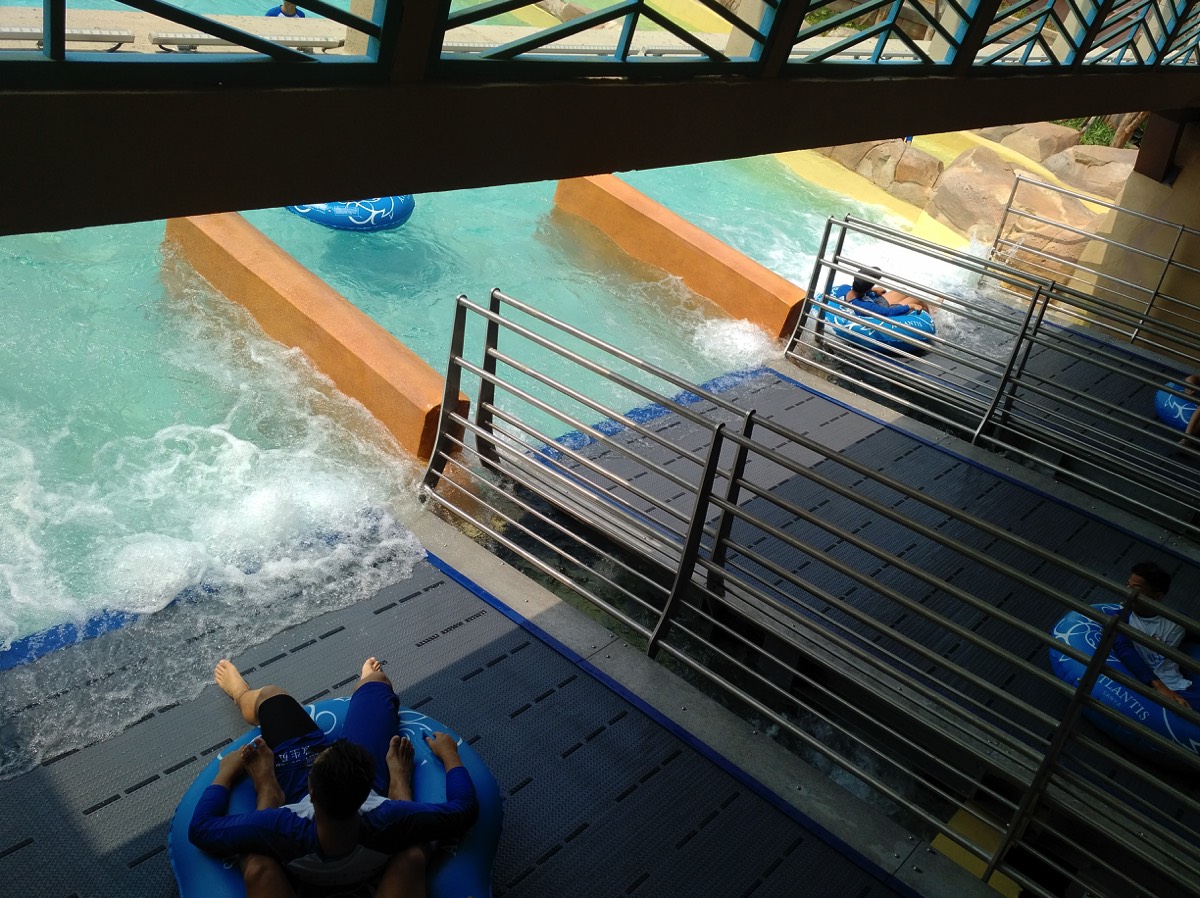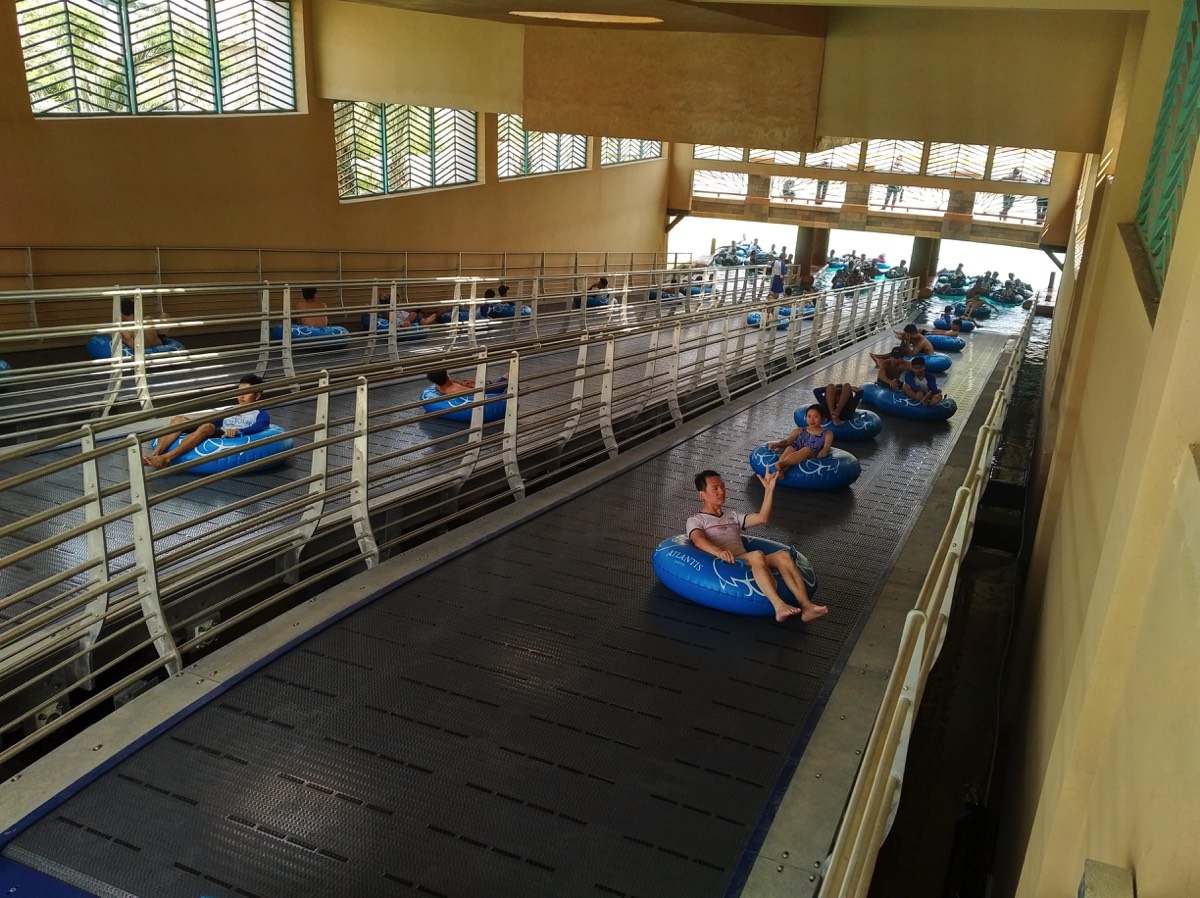 #AQUABRAVA PARK - ROSAS - SPAIN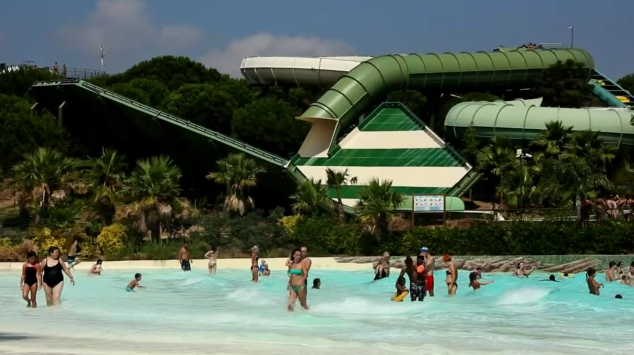 'HALF PIPE ATTRACTION'
Made of the slides on a "half pipe" to "family" !

An attraction imagined with the owner of Park AQUABRAVA in Roses Spain ERIC BOS. It delivers nearly 450 boats 6 hours/days is one boat every minute ... the water flow is about 900 m3 / hour, the fall after the type slide bighole 2930/BIG 3100 RIVER which can vary between 80 and 150 meters is 13 meters in height in less than 1 second.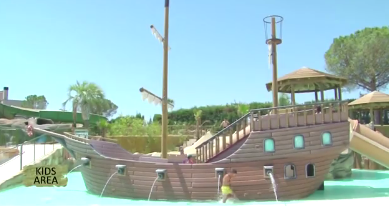 'TREASURE ISLAND'
Technical features

Area : 3000 m² / Materials : GRP
Capacity max: 1000 / Flow water rate : 850 M3/Hr
Waves pool: 7 meters 2 chambers
Possible slide: 2 meters to 80 meters / Boat pirate: 12 meters
Towers: 6 to 7 meters height / Installation : on land / support