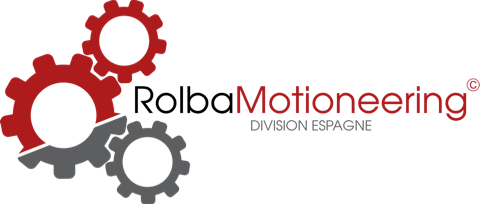 The company ROLBA LOISIR S/L with its long years of experience, noted over the years that the Water Park market has evolved considerably and especially to demand increasingly high technology.

All water attractions use large boats that demand complex logistics for our customers. That's why we created more forcefully brand ROLBA MOTIONEERING encompassing the conveyor chain for traditional boat passages, and we are working on future concept of automated departures water slide.

To this we have attached to this brand deposited controls departures water slides (green light / red) and also the speed calculated system for fast water slides.
Each project we have a solution to transport boats by channel, conveyor and gravity system.

We will be very happy that you put us your problems or project to best meet them.

See you soon !!